Imagine getting better results than with Hypnosis…
1- Without repeat sessions
2- Without listening to lengthy audios
3- Without feeling like you are forcing change
Change your reality fast, effortlessly, and without hypnosis.
Feel good and as though you've gone through a reboot after your session
See your life rearrange itself around your new beliefs, thoughts, emotions and wants.Does your vibe around an issue need an upgrade?
Are you bogged down by a thought pattern and a ruling behaviour, unable to get out?
Do you want to quickly create deep change for an issue and without hypnosis or revealing anything to anyone?
Sometimes we just want a clear view of how to overcome an issue. Sometimes we want to bypass thinking and behavioural patterns
And sometimes we want all of this with high speed shifts, without hypnosis or listening to an audio for days on end, or even without telling anyone what the issue is.
Enter MINDSCAPING!
MINDSCAPING is ideal for anyone who wants fast and deep change, and especially those of us who are reluctant to place themselves in what they would regard as a vulnerable hypnotic position.
Mindscaping is easier and more powerful than a traditional Ericksonian hypnosis metaphor because it works with your subconscious, not someone's idea of your needs or how to resolve what is causing you an issue.
MINDSCAPING is the most transformative way to use your fertile mind's ability find its own answers for solving problems and putting solutions into place.
Your mind will use your own symbols and approach to the change. It will elicit your own best metaphors as well as implicit buy-in from your unconscious mind.
Your subconscious will do what it thinks you want it to do, but sometimes we focus on "the wrong thing", or we persist with an erroneous pattern. This is how we seem to end up with what we don't want in our reality. Mindscaping allows direct reshaping, landscaping of the internal workings of your mind, according to the emotional and real life outcomes you seek. We will remove your own blocks and replace them by useful anchors and prompts that your subconscious recognises, and that serve it, so it can serve you better.
After your session, the Universe will have no choice but to align with the vibration of what you will have already created for yourself in your Mindscape.
You must have heard that you are the creator of your own reality, well this is exactly what I facilitate for you during your session.
MINDSCAPING is versatile and can be applied to most situations and ages.
I will not do an elaborate induction, ask you to sit in the lotus position, or go through hypnosis at any point. You have my word!
You can also choose to keep the issue for yourself so you can be doubly sure that everything remains confidential. I create a safe space anyway, but some of us need a little extra cushioning and that is perfectly fine too.
I will teach you how to formulate your best intention in your mind, I will hold space for you and guide you through our session during which your own mind will do the work that needs to be done, with only prompts from me.
MINDSCAPING accesses your unconscious mind, providing a simple, but incredibly powerful methodology for both personal insight and rapid change.
I am a certified MINDSCAPING practitioner with the Mike Mandel method.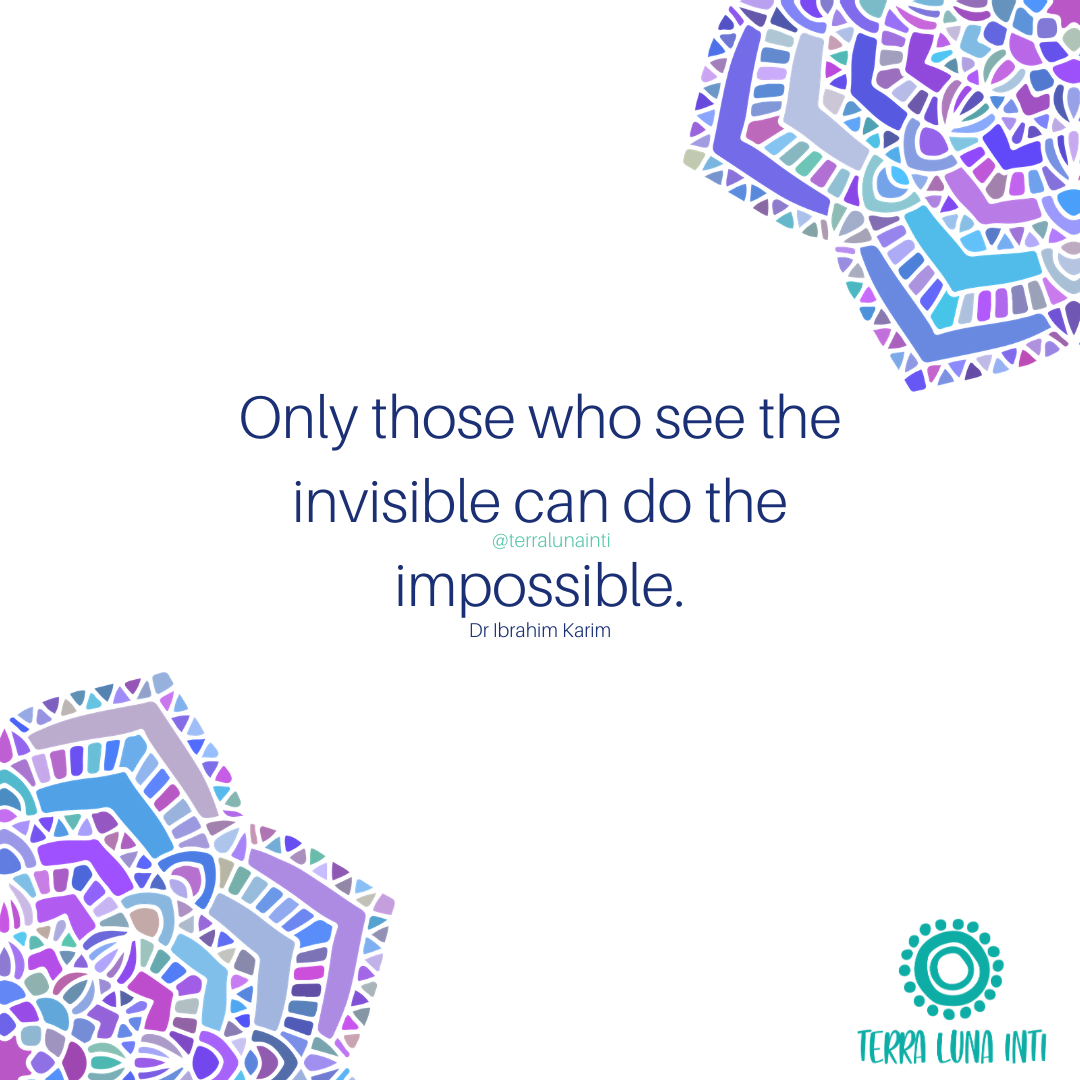 How does a Mindscaping session work?
It's very simple, and we know that simple is often more powerful. Less fluff, more stuff:
We get on a video call, you and I, and we briefly talk about what you want.
I teach you to formulate a strong intention and to breathe into it with your eyes closed. 
We start your Mindscape.
I set the starting point, and from then on, will hold space for you to create an ecological environment with your brilliant subconscious mind.
During your entire session, I make sure you can't get lost in your ideas, feelings and sensations. I "calibrate" you (i.e. make sure you're always feeling good).
We will work at influencing and instructing your amazing subconscious mind, so it knows how to think and what to do to get you to your desired outcome.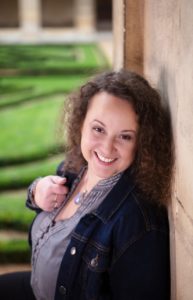 I can't wait to hear about your wins.
Elsa
Creator of Emotional Mind Reset. Rapid Transformational Therapy® (RTT) Practitioner (Hypnosis), Mindscaper®, Aromatherapy Practitioner, Bach Flowers Practitioner, Access Consciousness Bars® Practitioner, Shaman, Certified Angel Guide, Certified Sound Healer (Tuning Forks and bowls), Reiki Practitioner, Sacred Freedom Technique Practitioner, CTP, PGCE MFL. Yup. I am a bit of a Swiss Army knife... 
Disclaimer:
None of the modalities on this site are a substitute for professional psychological visits with a medical team, or a reason to stop any medication.
For safety purposes, only people with sound physical and mental health who are confident that a deep dive into their emotions will not adversely impact their emotional or mental health, should participate.
I request that you do not participate if you or your treating practitioners have any past or existing concerns about your health. This includes epilepsy, psychosis and narcissistic tendencies.
You must confirm with the medical team in charge of your mental and emotional health at least. 
Results cannot be guaranteed, moreover, results from individual testimonials are for reference only and your own personal experience may differ to those shown on this site.