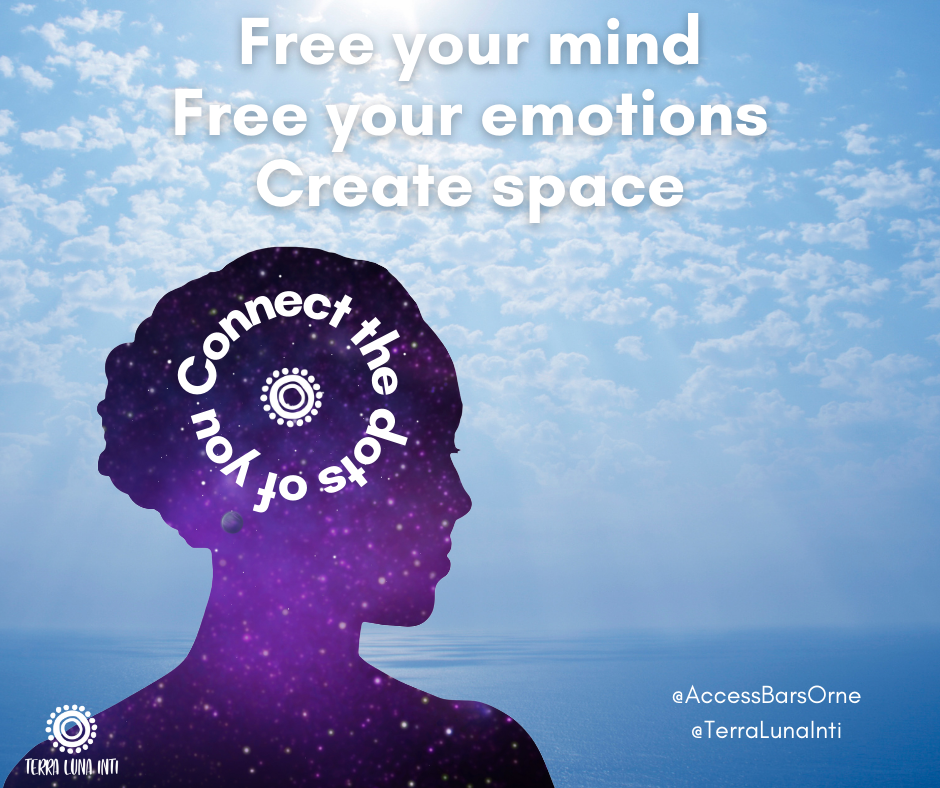 What if you made the decision to open up a new space of choice and possibility for yourself?
A series of Access Bars® sessions creates a positive wave for you, those around you, and your clients and colleagues.
Wellness is contagious, isn't it? 
The world and the planet will thank you too!
🌍🌗☀️
From your first session, you recognize that you have fewer limiting thoughts, more choices and more power in your life. Ooooh yesssss…
Now imagine the momentum and movement you'll be able to build up and spread to all areas of your life, when you decide to opt for a package of 6, 9 or 12 Access Bars® sessions! 🚀 
The power of both subtle and radical changes you will feel, will be noticed in your freed up thoughts, your clarified desires, your ability to seize opportunities that suddenly present themselves to you, simply because your alignment with yourself will have been amplified.
By maintaining your momentum with regular sessions, you will finally recognize yourself as the driving force of your own life, rather than a victim of the way things are.
Who doesn't want to move forward with more lightness and ease? 🦋 
The simple idea of knowing that you have set up a time slot in advance for the expansion of your possibilities will already have the effect of grounding you in the real, tangible improvement you seek. 
Make the simple choice to finally be yourself.
Your Access Bars® sessions are available individually or as a package at a special rate.  Plan on an hour and fifteen minutes of well-being, lying down in a charming treatment room. 
Contact me via the button below for your single session, or on contact@terralunainti.com so that I can apply your preferential rate with a package of 6, 9 or 12 sessions.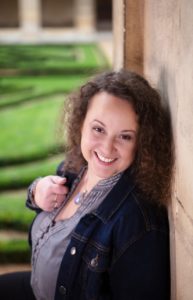 I can't wait to hear about your wins.
Elsa
Creator of Emotional Mind Reset. Rapid Transformational Therapy® (RTT) Practitioner (Hypnosis), Mindscaper®, Aromatherapy Practitioner, Bach Flowers Practitioner, Access Consciousness Bars® Practitioner, Shaman, Certified Angel Guide, Certified Sound Healer (Tuning Forks and bowls), Reiki Practitioner, Sacred Freedom Technique Practitioner, CTP, PGCE MFL. Yup. I am a bit of a Swiss Army knife... 
Disclaimer:
Hypnosis is not a substitute for professional psychological visits with a medical team, or a reason to stop any medication.
For safety purposes, only people with sound physical and mental health who are confident that a deep dive into their emotions will not adversely impact their emotional or mental health, should participate. I request that you do not participate in Hypnosis if you or your treating practitioners have any past or existing concerns about your health. This includes epilepsy, psychosis and narcissistic tendencies. You must confirm with your medical team. 
Results cannot be guaranteed, moreover, results from individual testimonials are for reference only and your own personal experience may differ to those shown on this site.
All advice is given in good faith. You must revert to your medical team before making any decisions.