Healing is to make whole
You might be wondering what Terra Luna Inti means:
Terra is our beloved blue planet: Pachamama.
Luna is our favorite light up lady: Mama Quilla.
Inti is the Inca God of the Sun, brother to Pachamama and Mama Quilla in the Inca traditions.
Pachamama, Mama Quilla and Inti allow us to live.
We draw energy from them in our daily lives, as well as during our holistic and spiritual practices.
In the Universe they are only three dots, doing their thing, and giving us meaning.
I aim to facilitate Healing by helping people connect the dots between what is not going right in their life, and what is truly aligned for them.
I recognise that there is no single method or one size fits all, as we are all unique, but we are also all connected by the will to be well.
In the light of this, I provide tailored sessions using my gifts, knowledge, experience, and credentials.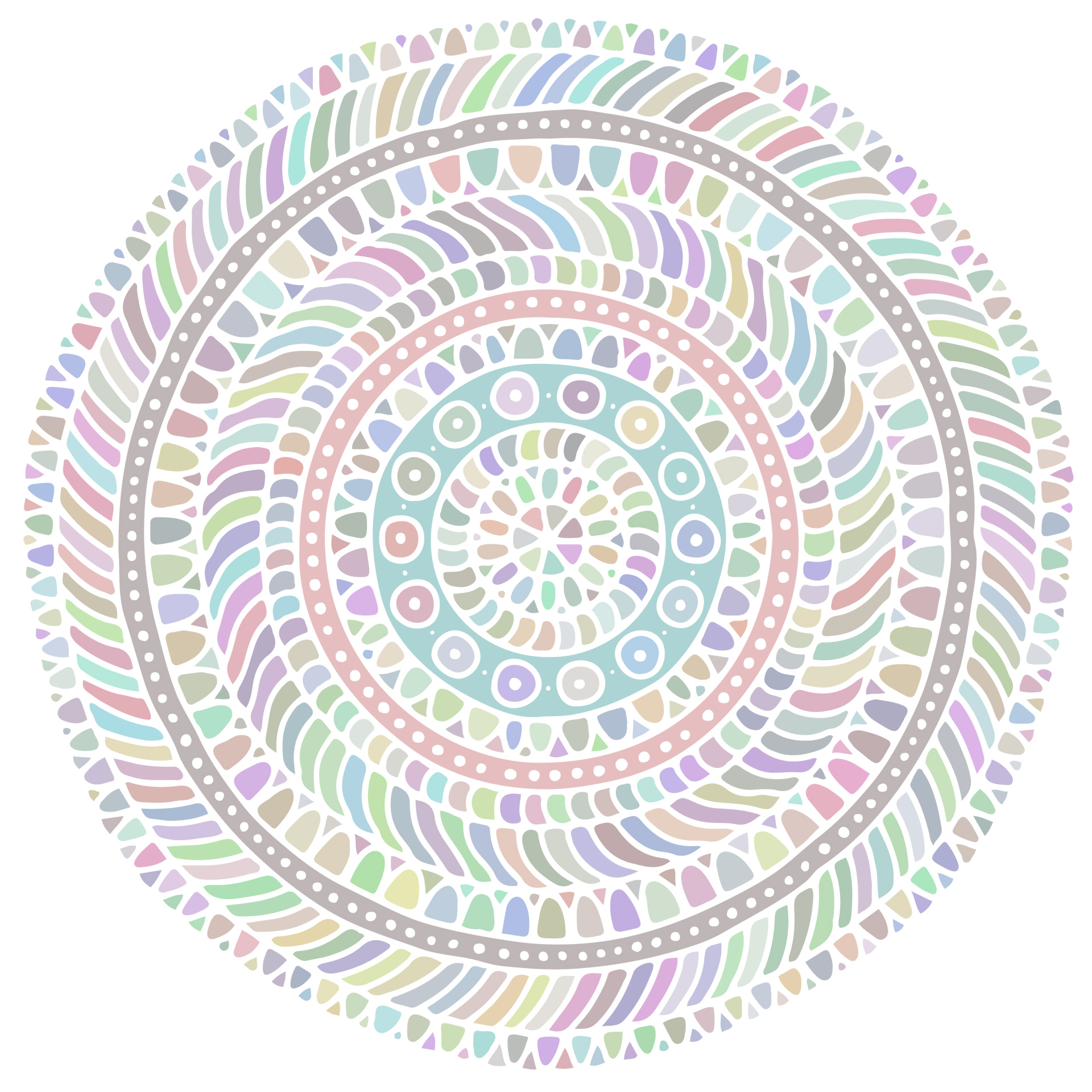 My ideal client has come to a point where the traditional approaches to healing no longer apply or work.
They are looking for more, and they are willing and able to seek, and integrate changes and insights which are in alignment with their needs, wishes, desires and purpose.
They also recognise that it is possible to make incredible shifts and progress in a single session, and that some seasons in life require looping back to the same topic and "cleaning up" things that were left behind while more intense work was being carried out in an earlier session.
It is all about progress and healing, and we go through this together.
I am honoured that you should choose to work with me.
Mindscaping is done as a 1:1 audio/video session. If you do not wish to be distracted by video, cameras can be turned off. There is no hypnosis, but you will be asked to close your eyes in order to minimise distractions and help with focus.
Mindscaping entails working directly with your subconscious, so new directives can be provided.
Your subconscious will do what it thinks you want it to do, but sometimes we focus on "the wrong thing", or we persist with an erroneous pattern. This is how we seem to end up with what we don't want in our reality. Mindscaping allows direct reshaping, landscaping of the internal workings of your mind, according to the emotional and real life outcomes you seek. We will remove your own blocks and replace them by useful anchors and prompts that your subconscious recognises, and that serve it, so it can serve you better.
Mindscaping could be considered as a respectful hack of your own mind. It allows you to upgrade your operating system from the inside, without altering who you are.
It is possible to Mindscape without revealing to me what the issue is. It works just as beautifully.
€320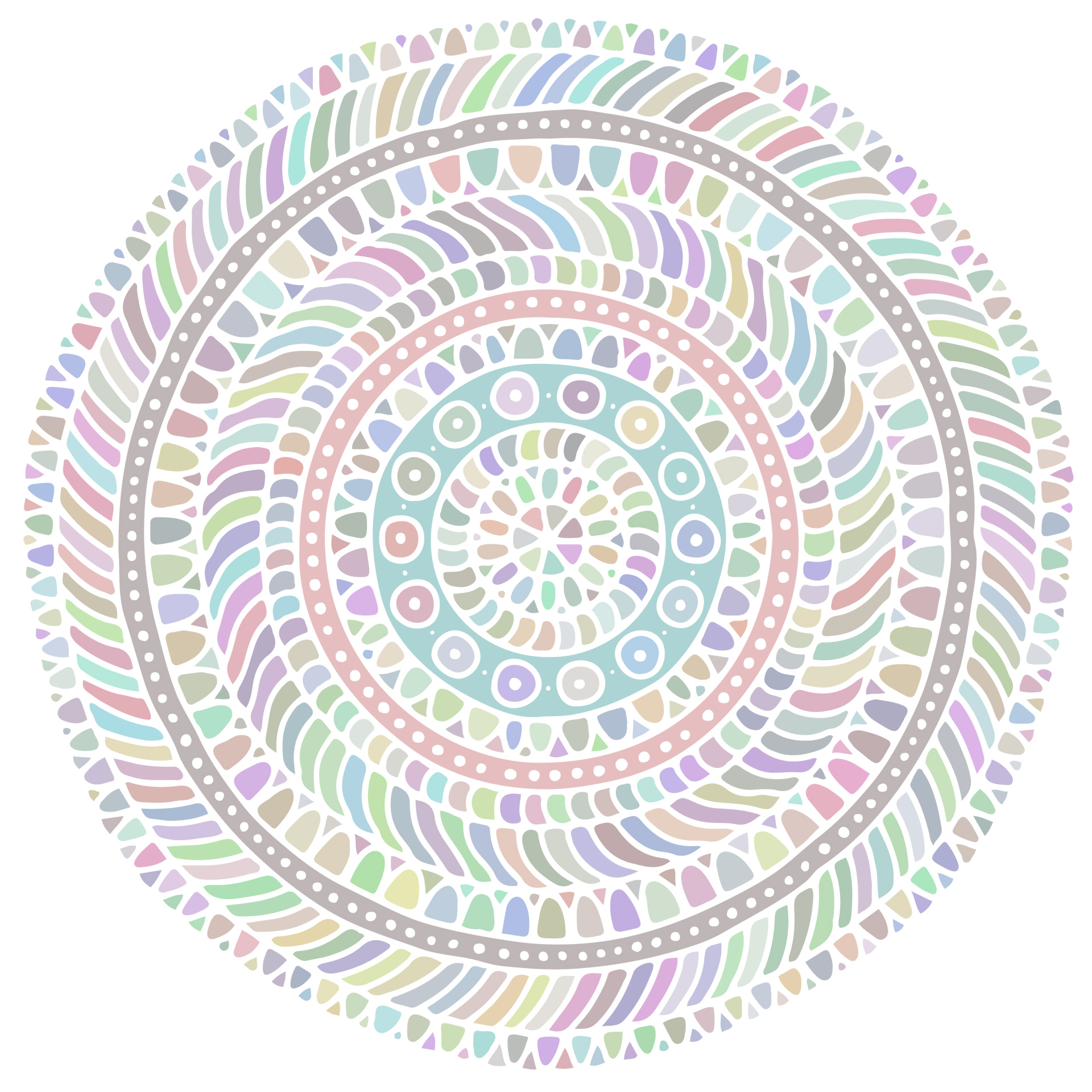 Emotional Mind Reset (EMR) is a aggregation of my work as a Spiritual Coach. It is more powerful than the well known EFT (Emotional Freedom Technique) because of the deep energetic shifts it sets in motion during and after your practice. With specific phrasing and breathing patterns at the right time to facilitate the release of blocks, EMR leads to epiphanies and profound healing to your Self which had not so far received what it needed as you grew up or later as you went through trauma, Once you have mastered the EMR technique, you will be able to break it up and apply it whenever the need arises in your daily life. It is yours to add to your daily self-care practice. EMR is an MP3 you will practice with daily for seven days initially, paying close attention to your Feelings, Emotions and thoughts. I encourage holding a journal, as well as letting a trusted person know you are going through this process. They will be able to look for changes in your demeanour and patterns and will help you see how far you have come by dedicating this time to yourself and learning this powerful technique.
€111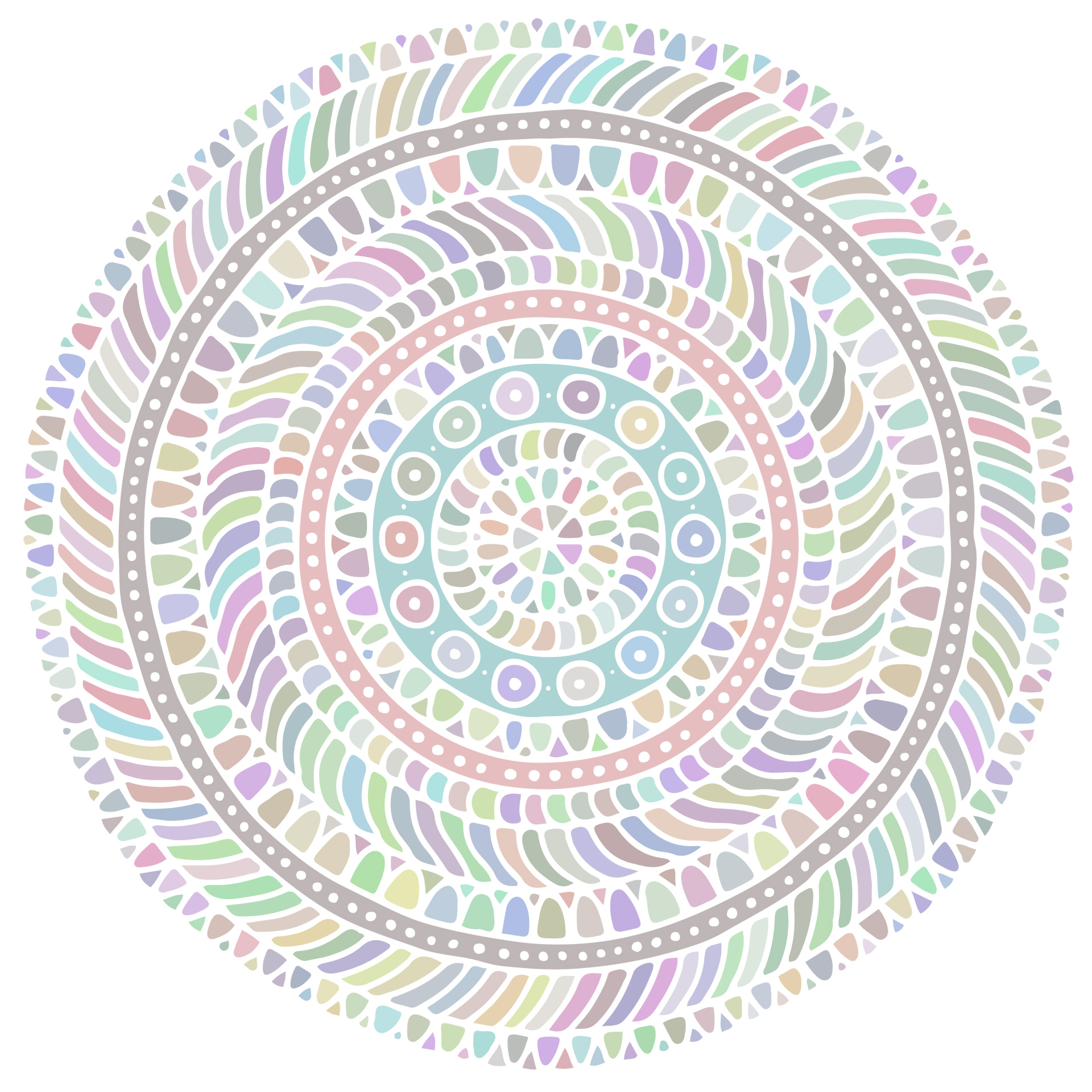 I combine Akashic Records Reading, Shamanic Journeying and Sound Healing in one powerful remote, recorded session. I will open your Akashic Records, journey and retrieve information relevant to three questions, as well as facilitate Healing, such as Karma Clearing, Cord Cutting, Soul Retrieval, Sound and Shamanic Healing there and then, and provide you with as much relevant information and guidance as possible. More often than not, practices for you to add to your daily life will be channelled in, thus helping to further your Healing well after your session. As I want to make sure you will benefit from as much of your session as possible, I record your entire session. You will be able to replay it and benefit from all of it many times over. Sessions usually last a little over an hour and require preparation and space clearing at my end. You need not be present or focused on the Healing at the time. I ask that you take time and make sacred space around you to listen to your private MP3 with a good quality sound system or headset. I will grant you access to your own folder on My Google Drive, and will add photos of the cards I pulled for you, as well as any useful information which came up for you.
€349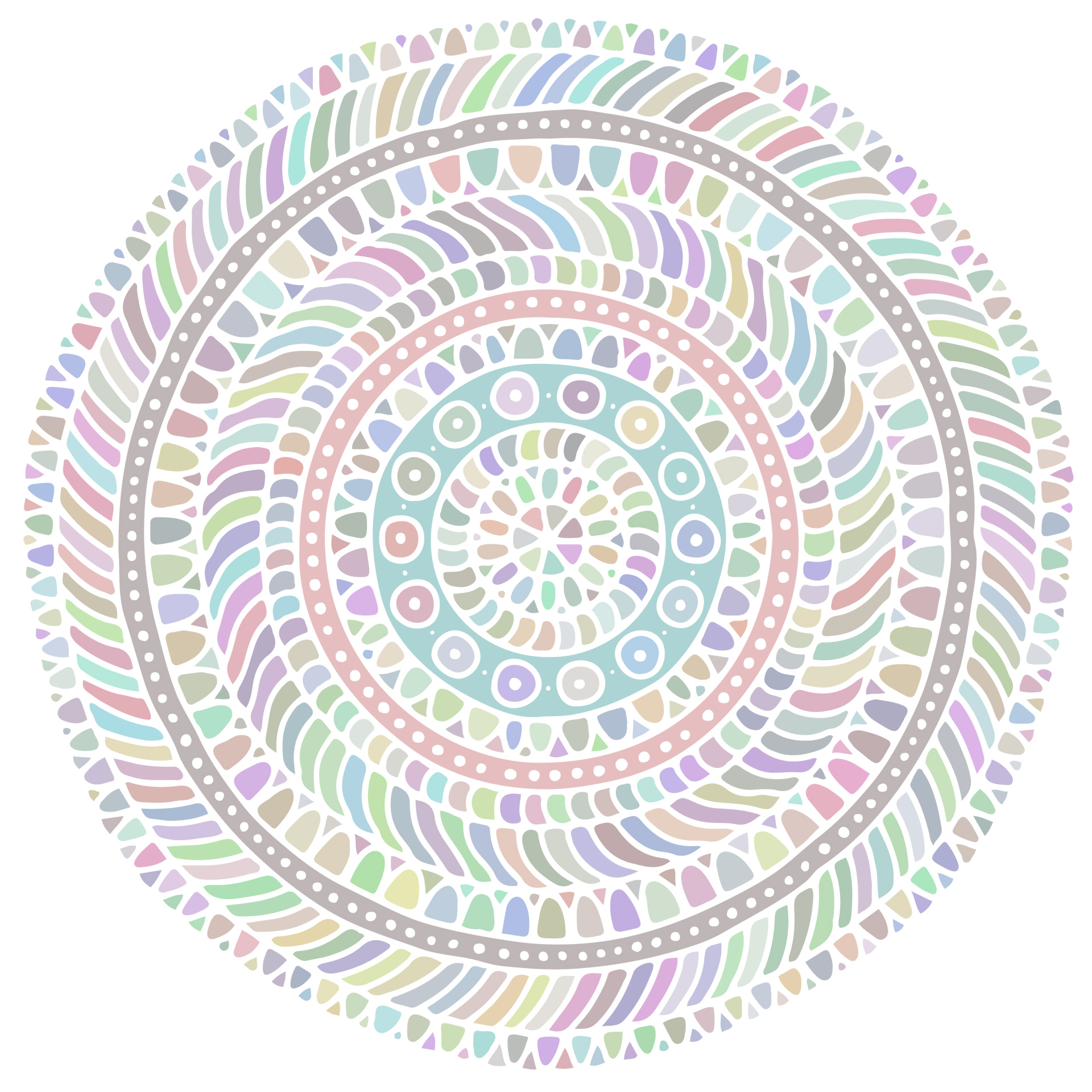 Secret Menu item
Shhhhh…
Spiritual Coaching whenever you need it, whether it be a regular thing, or a one off. This 1:1 hour and a half session will allow us ample space to discuss your spiritual beingness, to do some healing where necessary (Mindscaping, Personalised EMR, energy clearing, guidance, channelling, card reading etc) and move your spiritual needle.
€368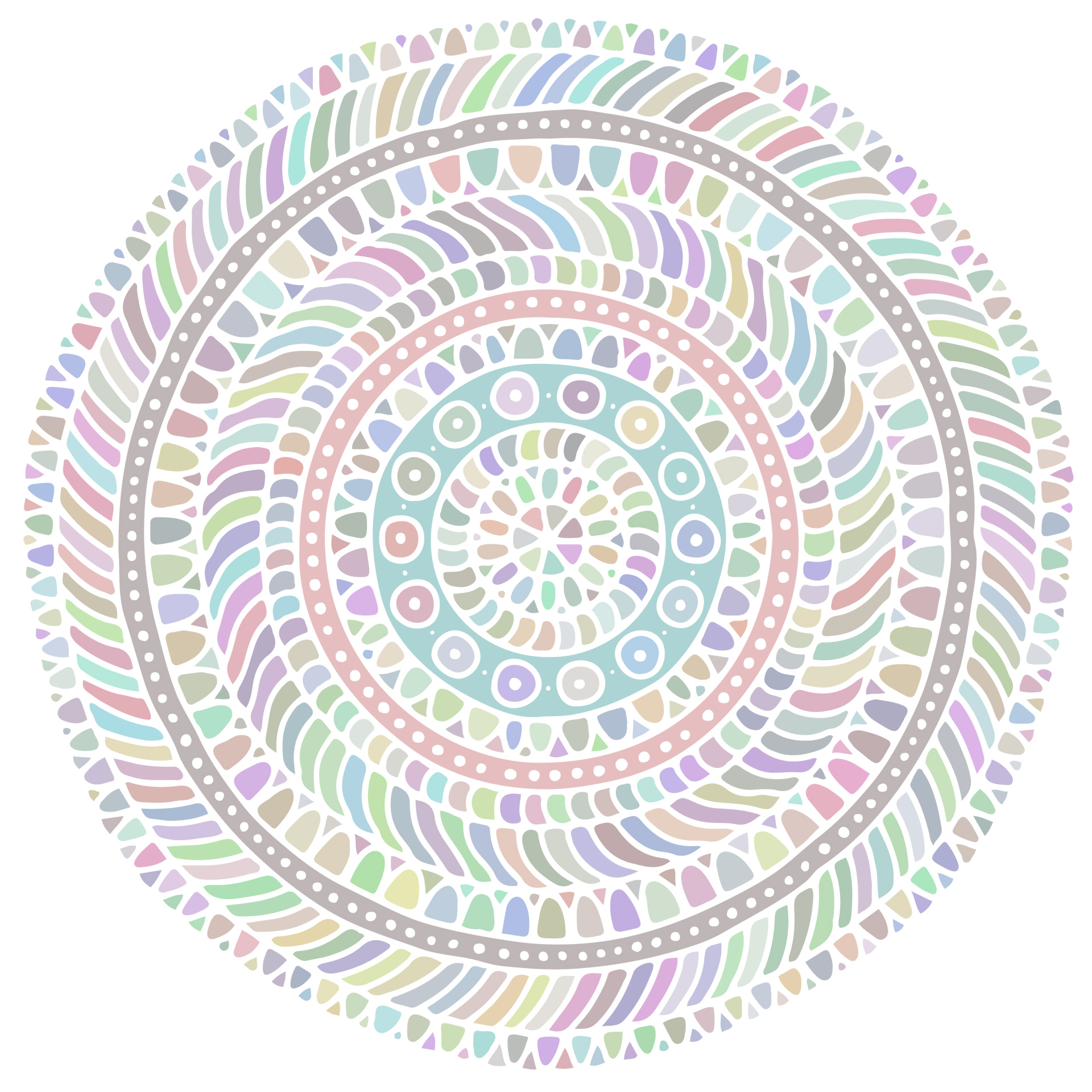 Rapid Transformational Therapy (RTT) is Marisa Peer's well known hypnotic method, which I have been practicing for a few years now.
This is hypnosis with at least three regressions in the same session, as your subconscious knows better than to give away all its secrets in a single regression. It is important to note that you will not re-live events, that cannot be done. Instead, you will be a keen observer and gain insight and understanding you could not access previously. You will be able to communicate easily with me throughout this audio/video 1:1 session, and we will take a tour of the patterns and states you wish to get rid of so you can reach what you want. We will focus on one issue you want resolved.
Your subconscious will tell me what is "wrong", and you and I will work on what you want during your nearly two hours session where we will visit your child self and reintegrate them with you. This is a very powerful part of your RTT session. I will also record an MP3 you shall listen to every day for at least 21 days with a good quality sound system, to anchor in new patterns and habits. I ask that you commit to those 21 days. If you cannot commit to this or do not want regressions, then we shall do a Mindscaping session instead, it will be just right for you.
€450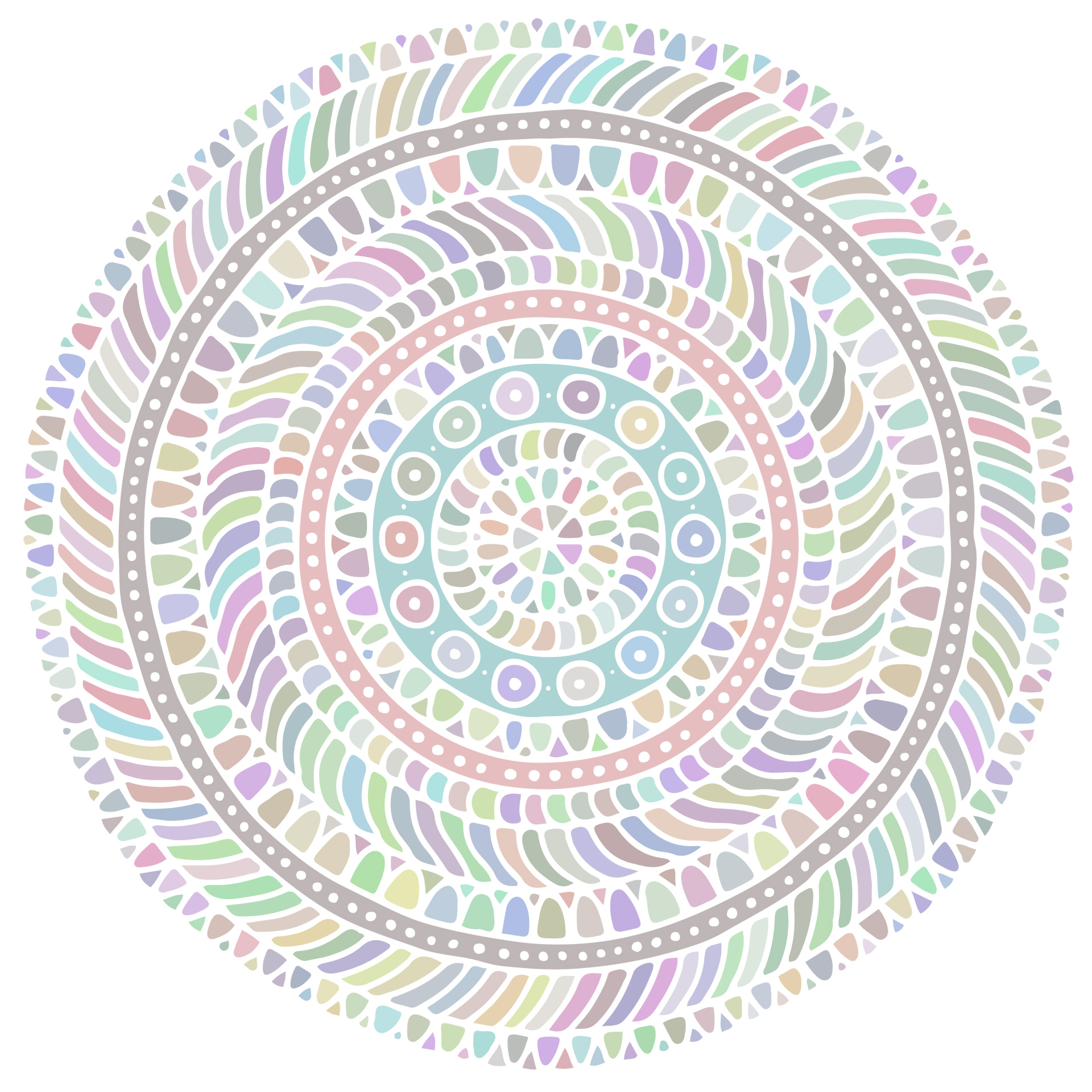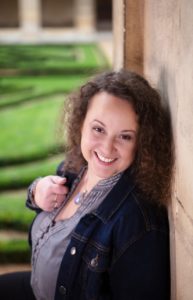 I can't wait to hear about your wins.
Elsa
Creator of Emotional Mind Reset. Rapid Transformational Therapy® (RTT) Practitioner (Hypnosis), Mindscaper®, Aromatherapy Practitioner, Bach Flowers Practitioner, Access Consciousness Bars® Practitioner, Shaman, Certified Angel Guide, Certified Sound Healer (Tuning Forks and bowls), Reiki Practitioner, Sacred Freedom Technique Practitioner, CTP, PGCE MFL. Yup. I am a bit of a Swiss Army knife... 
Disclaimer:
None of the modalities on this site are a substitute for professional psychological visits with a medical team, or a reason to stop any medication.
For safety purposes, only people with sound physical and mental health who are confident that a deep dive into their emotions will not adversely impact their emotional or mental health, should participate.
I request that you do not participate if you or your treating practitioners have any past or existing concerns about your health. This includes epilepsy, psychosis and narcissistic tendencies.
You must confirm with the medical team in charge of your mental and emotional health at least. 
Results cannot be guaranteed, moreover, results from individual testimonials are for reference only and your own personal experience may differ to those shown on this site.