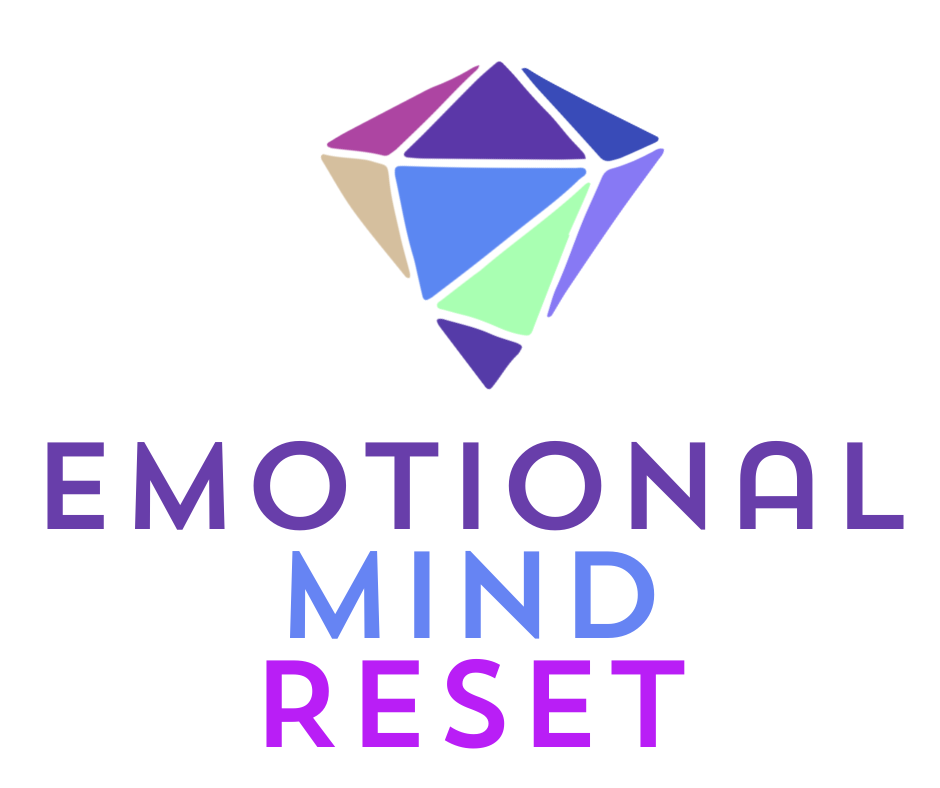 What if you chose to think, know and feel "I AM ENOUGH"?
By that I mean
What if you could go over and beyond the idea of affirmations, and honor yourself for who you are?
What if you could defuse the time bombs that are self-doubt and low self-esteem?
What if you could neutralize the negative self-talk you have been inflicting upon yourself for so long?
What if you could un-create the trauma of being at the receiving end of criticism?
What if you could show yourself unlimited amounts of compassion?
What if you could release blocks and energies that are dying for you to let go of them?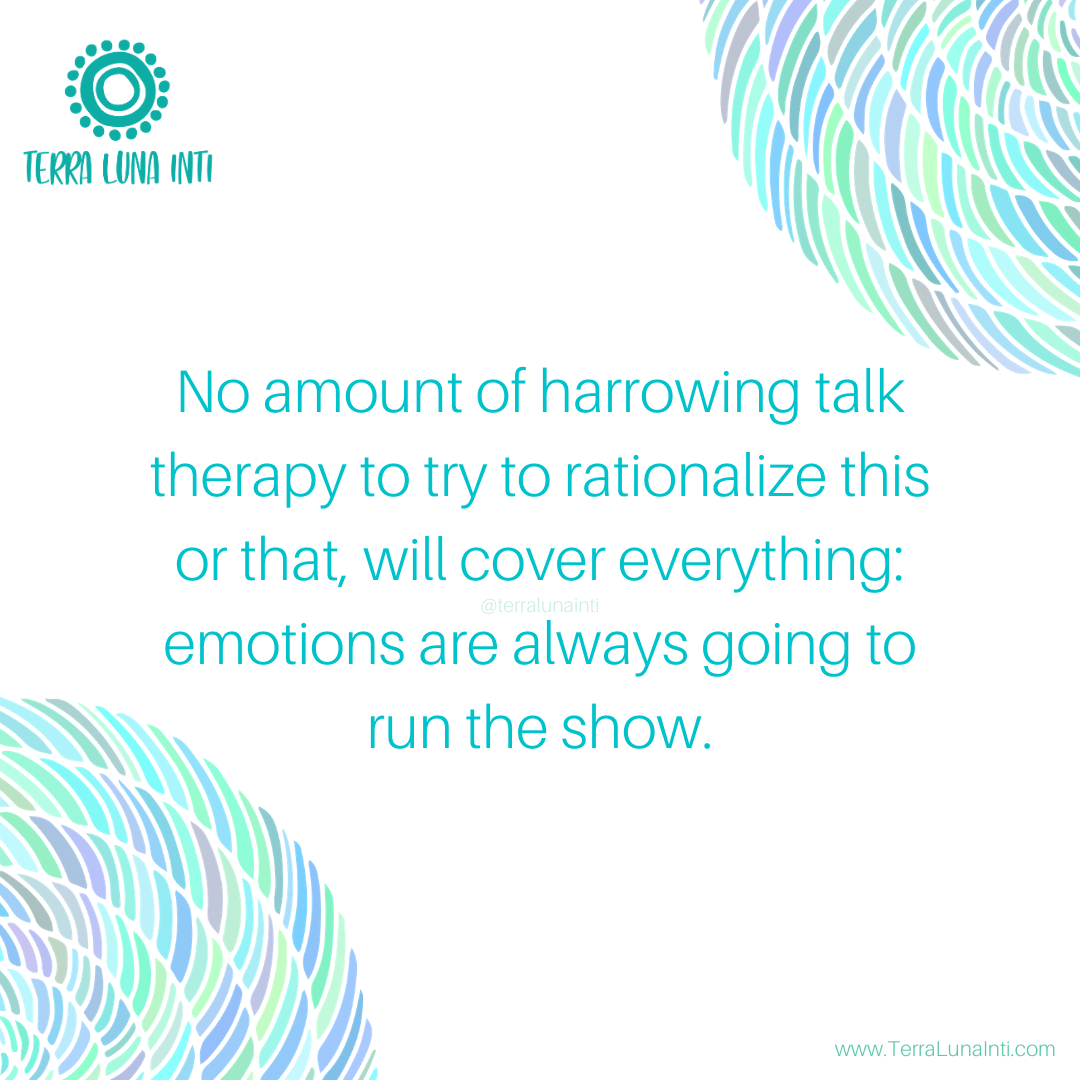 What do you think would happen?
You would celebrate the unique creature that you are.

You would see your path was the way it was, so you could be the person you were meant to be.

You would finally feel you have all the strength in the world to move forward in life.

You would feel your body respond and release blocks as you tap.
You would call the shots from a point of power, with the deep knowing and feeling that you are enough. That you always were. And that you will always be.
This is how powerful Emotional Mind Reset is.
I said things out loud today that I never had the courage to say. No one ever said those things to me. It is beautiful and very sad at the same time. I need to sit with this for a while. I see why you mentioned "integration time". 
CLICK BELOW TO ORDER YOUR DOWNLOAD
Why Emotional Mind Reset (EMR)?
I was inspired to craft a simple, affordable and portable method for you to align your emotions and your mind.
If you haven't yet read the main EMR information page, click here.
How does Emotional Mind Reset work?
To reap the most benefit from Emotional Mind Reset, it requires that you make the conscious decision to finally know and feel that you are enough, and to take action now.
It entails you leveraging ancestral energy meridian points, gentle tapping on those points, and following along your Emotional Mind Reset audio.
Your audio is also encoded with Theta waves in order to help your logical mind and rationalizing side to just let go. This clears the path of resistance for you.
Once you have chosen to let the Healing flow, it will find its way to your heart and unite and align it with your mind.
In this shift, you will change the way you think and feel about yourself and finally accept to believe that you are, indeed, enough. 
When you incorporate EMR in your routine for a while (as long as you want), you will feel energy shifts around issues.
You will just know either on the spot, or as a subtle accumulation of changes, until they are so glaring that you won't be able to deny them.
You will pierce through emotional filters you didn't even know you had, and some of those, you might need to sit with for a while. That space is called "integration time". 
Once you have practiced for a bit, you will naturally use EMR as a quick fallback tool as soon as you find yourself in a funk.
You will make EMR yours, by using just the sentences you will intuitively feel are the right ones for you to use at that particular moment. 
What's included?
After your purchase, you will be immediately redirected to your audio download page. (Remember to bookmark the page for future reference)

Your 39+min personal EMR healing audio MP3 to listen to as many times as you like for life. For this, you can choose to listen online or download your EMR audio.

A simple tapping guide for you to save and follow along with until you know the tapping points.

Clear listening directions.
What's my investment?
Your investment in this Technique is 111Euros. You will be able to keep it forever and once you have mastered the technique, you will be able to apply snippets whenever the need arises in daily life, and get back to the full version as a much needed boost whenever you have a wobbly. You've got this.
CLICK BELOW TO ORDER YOUR DOWNLOAD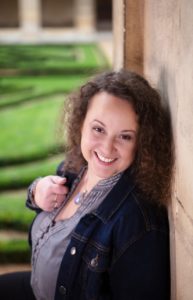 I can't wait to hear about your wins.
Elsa
Creator of Emotional Mind Reset. Rapid Transformational Therapy® (RTT) Practitioner (Hypnosis), Mindscaper®, Aromatherapy Practitioner, Bach Flowers Practitioner, Access Consciousness Bars® Practitioner, Shaman, Certified Angel Guide, Certified Sound Healer (Tuning Forks and bowls), Reiki Practitioner, Sacred Freedom Technique Practitioner, CTP, PGCE MFL. Yup. I am a bit of a Swiss Army knife... 
Disclaimer:
None of the modalities on this site are a substitute for professional psychological visits with a medical team, or a reason to stop any medication.
For safety purposes, only people with sound physical and mental health who are confident that a deep dive into their emotions will not adversely impact their emotional or mental health, should participate.
I request that you do not participate if you or your treating practitioners have any past or existing concerns about your health. This includes epilepsy, psychosis and narcissistic tendencies.
You must confirm with the medical team in charge of your mental and emotional health at least. 
Results cannot be guaranteed, moreover, results from individual testimonials are for reference only and your own personal experience may differ to those shown on this site.