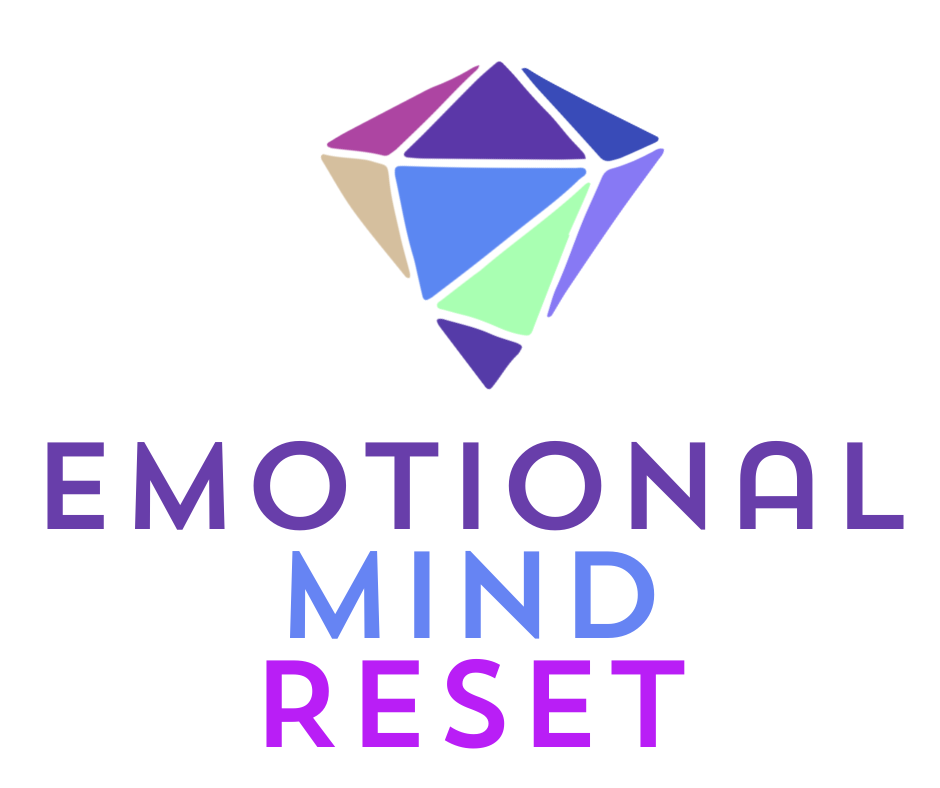 Now you have read a little about Emotional Mind Reset Tapping…
… and you are ready to remove cumbersome tethers that have been keeping you stuck, how about we had a private session, you and I?
You can come see me at my practice in a cute part of Normandy, France, near the reputable spa town or Bagnoles de l'Orne if you want the full-on live experience, or we can have a private Zoom session together.
While we do your Emotional Mind Reset, you will feel 
You can finally let tethers go with love as you tap.
You can feel validated by yourself, the most important being in your life.
You can let toxic barriers you thought were protecting you, finally drop.
You can cry the tears you haven't been able to cry.
You can sigh the sighs you haven't been able to sigh.
As we tap together, you will feel yourself access layers you didn't know where there, or couldn't get to before.
After your Emotional Mind Reset, you will 
Be free to celebrate the unique creature that you are.

Make peace with your journey and the being you have become.
See that the challenges and support you received, each came at the right time for your learning.

Finally feel you have all the strength in the world to move forward in life.
Be empowered to call the shots in your life.
This is how powerful Emotional Mind Reset is.
CLICK BELOW TO BOOK YOUR PRIVATE SESSION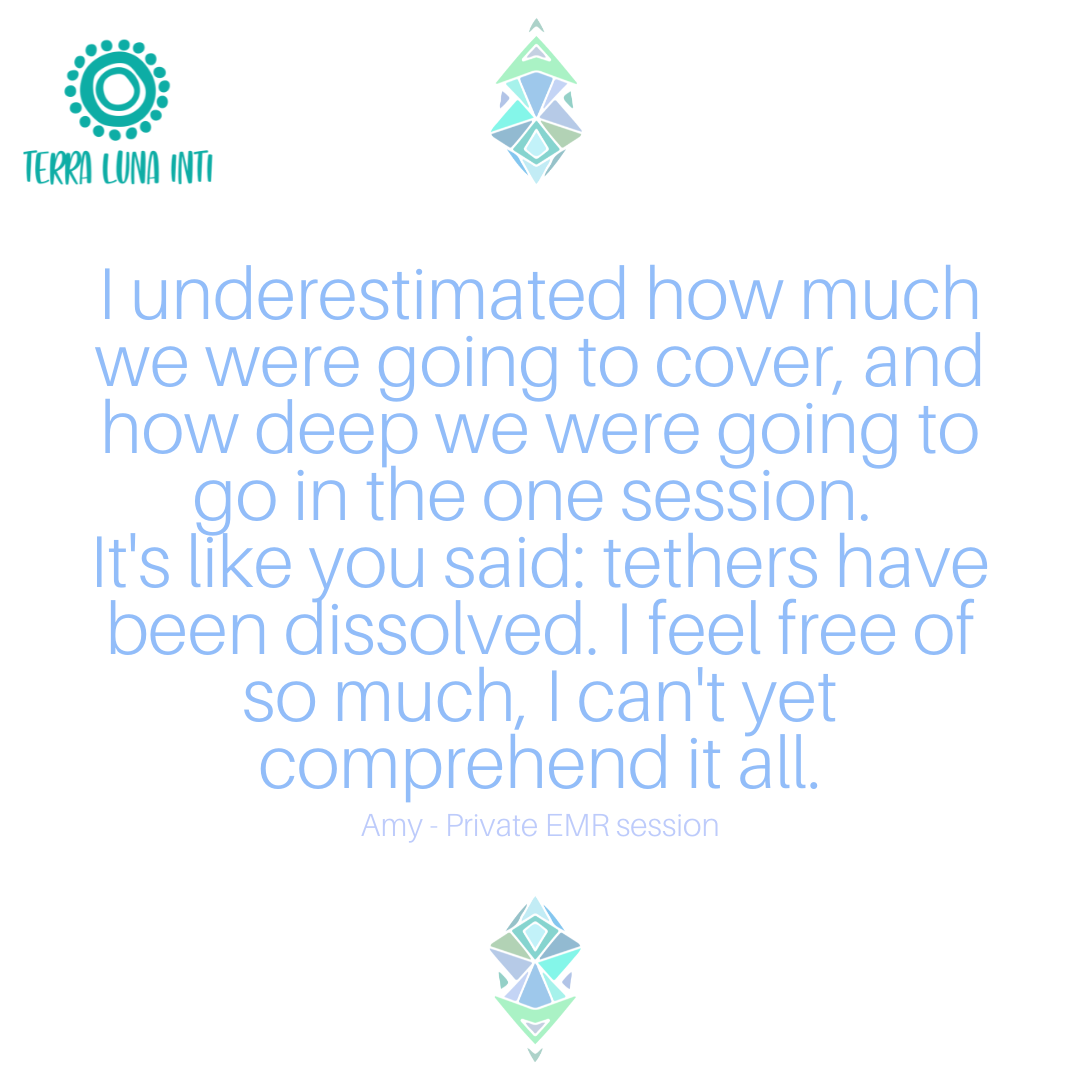 "The tapping Elsa led last time was so helpful". 
Why Emotional Mind Reset (EMR)?
I was inspired to craft a simple, affordable and portable method for you to align your emotions and your mind.
If you haven't yet read the main EMR information page, click here.
How does Emotional Mind Reset work?
To reap the most benefit from Emotional Mind Reset, it requires that you make the conscious decision to finally know and feel that you are ready for healing and to choose to take action now.
It entails you leveraging ancestral energy meridian points, gentle tapping on those points, and following along your Emotional Mind Reset with me, after having told me what you want to work o
What's my investment?
For your private session, your investment in this Technique is 222 Euros for a one hour single private session.
CLICK BELOW TO BOOK YOUR PRIVATE SESSION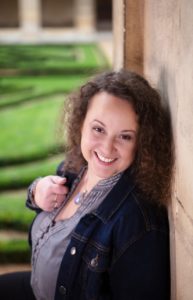 I can't wait to hear about your wins.
Elsa
Creator of Emotional Mind Reset. Rapid Transformational Therapy® (RTT) Practitioner (Hypnosis), Mindscaper®, Aromatherapy Practitioner, Bach Flowers Practitioner, Access Consciousness Bars® Practitioner, Shaman, Certified Angel Guide, Certified Sound Healer (Tuning Forks and bowls), Reiki Practitioner, Sacred Freedom Technique Practitioner, CTP, PGCE MFL. Yup. I am a bit of a Swiss Army knife... 
Disclaimer:
None of the modalities on this site are a substitute for professional psychological visits with a medical team, or a reason to stop any medication.
For safety purposes, only people with sound physical and mental health who are confident that a deep dive into their emotions will not adversely impact their emotional or mental health, should participate.
I request that you do not participate if you or your treating practitioners have any past or existing concerns about your health. This includes epilepsy, psychosis and narcissistic tendencies.
You must confirm with the medical team in charge of your mental and emotional health at least. 
Results cannot be guaranteed, moreover, results from individual testimonials are for reference only and your own personal experience may differ to those shown on this site.