d

ō

TERRA Alchemy Package
Would you love to address your emotional blocks to success?
Would you love to finally feel free to follow your purpose?
Would you love to discover what you are truly capable of achieving?
Then I have just the thing for you. 
Two things, in fact!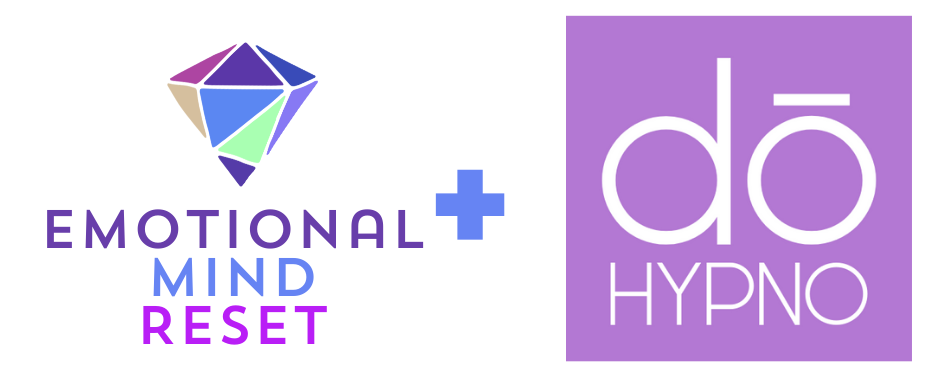 Combine two powerful modalities for a complete change of your inner game
Save yourself some money by:
– Not wasting more money on more linear courses that don't resonate with you and make you feel bad
– Combining EMR tapping and Hypnosis designed for YOU and YOUR circumstances
So you can 
Fiiiiinally start making those elusive $$$ …
What is my investment? I can hear you ask…
Here goes:
Instead of 222 Euros for your live, private EMR tapping session + 220 Euros for your doHYPNO MP3 Hypnosis,
your Alchemy package is only 388 Euros.
You are saving yourself more than a Power of 3 bonus… and opening yourself up to some serious block busting, possibilities opening and unconscious reprogramming. 
Now you need to do a bit of work because I want to be sure you understand what is about to change for you:
Read all there is to read about Emotional Mind Reset tapping
Come back to this page and then
Read all there is to read about dōHYPNO
Imagine what we will do for YOUR business as we work TOGETHER?
You won't be alone with your blocks anymore!
You will have healed so much of those doubts and fears and niggling thoughts and habits, that your potential will finally be able to express itself! 
Does this sound good?
It sounds good to me. Well… I've done that inner game thing, but the hard way… Oooh the pink and fluffy me didn't want to sell anything. She wanted to change lives, and feel good and do goooooood… Love and light, you know? Like that pays the bills when you are dragging limiting beliefs that show through your business.. Uh huh…
That inner game needs to change. We all deserve an upgrade. Enough with those imprints!
How does it work?
Step 1. Choose to change your inner game so can finally thrive by purchasing your doTERRA Alchemy Package below. Yeepee!
Step 2. Once your payment has gone through, you will be taken to my calendar so you can book your Live Emotional Mind Reset session. Easy.
Step 3. Once we have worked together and cleared your blocks, and quite possibly healed a whole bunch of other things (that's part of the magic of working with me ;P ), then I will carefully craft your personalized doHYPNO MP3 and send it to you so you can listen to it over and over again to help your unconscious mind come on board with what you truly want!
Step 4. Keep doing You, boo, except you'll be You 2.0!! 
I booked a tapping session even though I had no idea where I was going or what I was doing as I had never tapped before. For three years I had pain in my shoulder and tried acupuncture, massage and chiropractor work but the pain persisted. I tried affirmations, visualization, and many, many things to release this block. My session with Elsa released that painful block in my shoulder. Elsa Farouz-Fouquet, you are an amazing healer and I thank you for bringing my child self and my teenage self back to me and healing me. I am truly grateful to you! 
 I am feeling love and loved!
Click or tap the button below to get your doTERRA Alchemy package!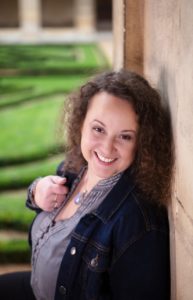 I can't wait to hear about your wins.
Elsa
Creator of Emotional Mind Reset. Rapid Transformational Therapy® (RTT) Practitioner (Hypnosis), Mindscaper®, Aromatherapy Practitioner, Bach Flowers Practitioner, Access Consciousness Bars® Practitioner, Shaman, Certified Angel Guide, Certified Sound Healer (Tuning Forks and bowls), Reiki Practitioner, Sacred Freedom Technique Practitioner, CTP, PGCE MFL. Yup. I am a bit of a Swiss Army knife... 
Disclaimer:
None of the modalities on this site are a substitute for professional psychological visits with a medical team, or a reason to stop any medication.
For safety purposes, only people with sound physical and mental health who are confident that a deep dive into their emotions will not adversely impact their emotional or mental health, should participate.
I request that you do not participate if you or your treating practitioners have any past or existing concerns about your health. This includes epilepsy, psychosis and narcissistic tendencies.
You must confirm with the medical team in charge of your mental and emotional health at least. 
Results cannot be guaranteed, moreover, results from individual testimonials are for reference only and your own personal experience may differ to those shown on this site.