Is this you?
You know leveraging the power of nature is calling out for you and within your grasp. 
You have no idea where to start with Essential oils.
You would like solid advice so you can become empowered and autonomous as much as possible, with regards to your wellness routines.
Then keep reading, and get ready for a natural lifestyle upgrade. I am here for you!
This is where the plant magic fun begins!
If one wants to use essential oils properly, and thus become educated and autonomous in terms of:
physical wellbeing,

emotional wellbeing,

detoxification of our environment,

quality nutritional supplementation…
… then there is a need to be advised, followed up with, and educated, and all that, with a lot of compassion and passion.
I welcome you in my practice, as well as online (it's just harder to sniff your screen), so we can talk openly about what bothers you in everyday life. whether it's emotionally or physically.
I advocate and advise on the possibilities that are open to you in terms of Certified Pure and Tested Grade essential oils, that are more than organic (indeed, even in organic farming, some pesticides are allowed…) and fair trade.
I am here to listen to and guide you.
You and I, we will:
work together

,

so you can see things clearly

, and

so you have an action plan

.
I organise free classes, but also workshops at the practice and online classes too.
I can also go to you (within a reasonable distance) if you have 5 or more friends who want a class or a workshop at the same time.
To make sure I will be your doPERSON ( 😉 ), you will need my referral number. It's a lot easier and automatic if you use this link to join to get 25% off retail immediately. 
Why I only work with one brand of essential oils:
I rolled around between many brands for several years, and finally landed on THE most tested, trusted, potent, pure and fair brand around (and more), and so I will only advocate for essential oils use with this particular brand.
I am sure you will appreciate that I cannot advocate and talk about using oils in an efficacious and safe manner, if I don't know what is in the bottles from another brand…
It's the only brand I have used with success for the past 7 years. I will explain to you how to get your hands on these oils, there are several ways, and I am a weasel when it comes to special offers and discounts, so I will teach you all the ropes!
Warning:
If you've ever met me before, you know that I am passionate about what I do, but I am not a doctor and I will not diagnose you. I must adhere to strict ethical rules! I am here as an advisor. A wellness Advocate. 
If you need a diagnosis or a purely medical question answered, you must refer to your medical team.
However for everything holistic and spiritual, explaining the psycho-emotional connection with what you are experiencing, or learning how to prepare homemade Jif, I am here!
Aromatherapy is not hard. You can learn easily and trust yourself quickly.
Having the best quality oils, tested independently, gives you a safe framework to work with.
It is just a lot of brain gym at the beginning, which is why it is important to be able to consult without having to worry about paying for consultations.
But you've got this. 
You will see mentions of "Mom's Got Oils". It is just the name I gave to my team of Wellness Advocates. It's an international team, we put our various skills at your disposal wherever you live.
I have a English page on Facebook, have a look, you can always ask me questions there directly.
I also have a Mom's Got Oils Education group. Just ping me to get invited once you are part of my tribe.
If you are interested in joining my team of Wellness Advocates and working with these oils professionally, then book a call with me here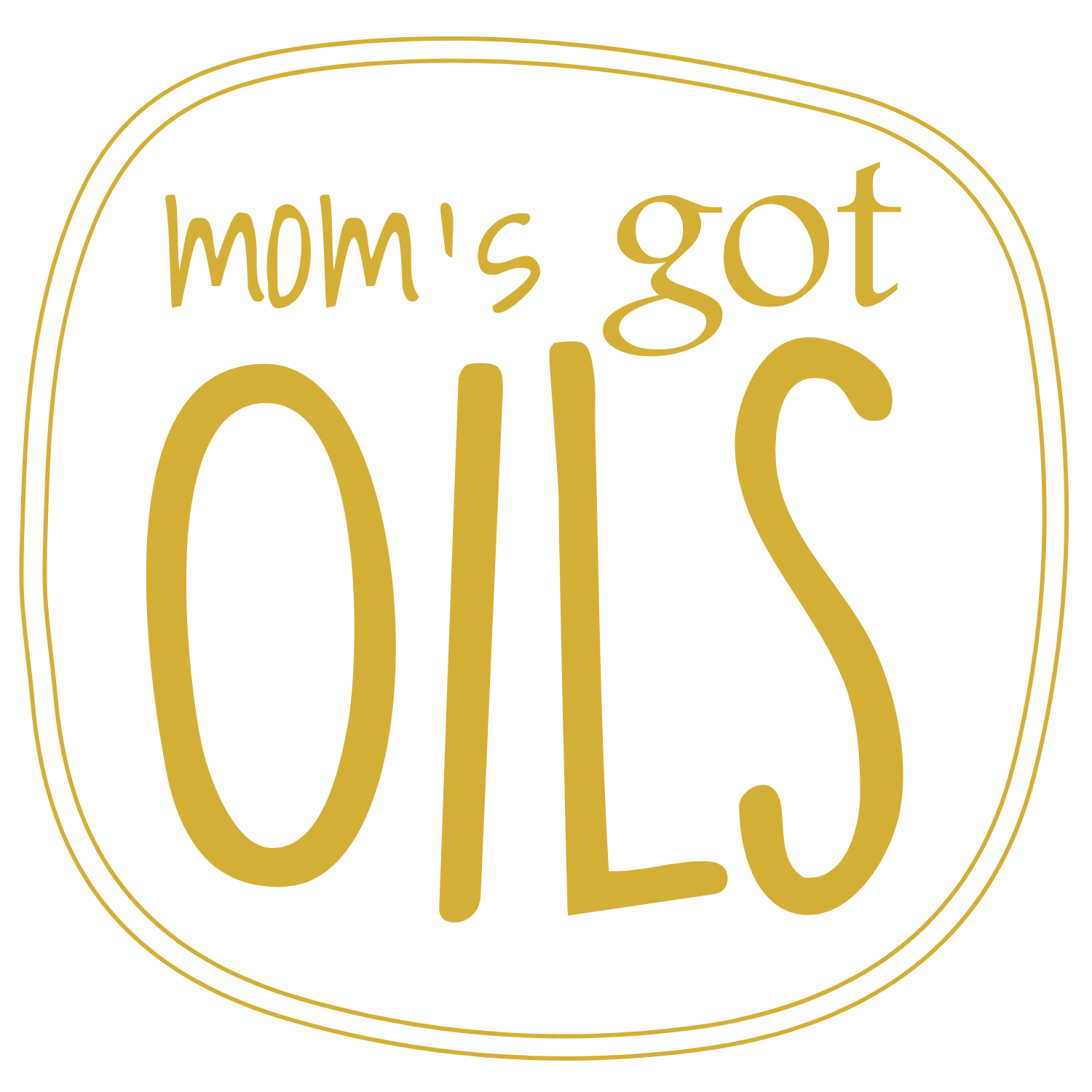 Where do I start to join your team at 25% off?
Either choose a predesigned starter kit with the most useful oils for you as they appear after you have started creating your account, or if you'd like to create your own custom kit: 1. add the wholesale membership to your cart and then 2. add whichever items you'd like to start with to your cart.
From then on, all your prices will be at 25% off retail! Who wants to pay full price anyway?
I just joined Mom's Got Oils, now what?
Woohoo!! Welcome to the team!!
Book your Wellness Consultation for a few days after your expected package arrival. I want to meet and support you!
What is that referral number thing about?
This is to ensure I am your dōPERSON ? and you can contact me directly for support. My referral ID should be filled in for you, but if it isn't, enter my ID which is 7457390. You will also be assigned a knowledgeable sponsor as a backup for me in case I am helping another client when you need help. Drop me an email or book your discovery call below so we can meet! I can't wait!
What is the Monthly Rewards Program, or Loyalty Rewards Program?
This is by far the smartest way to buy and to get the most for your buck. When you finalize your shipping and payment options, click to process your order and continue. On the very last screen, you will be asked you if you'd like to join the optional Rewards Program. You can set this up at a later time if you wish, or you can plan a custom wellness box to arrive next month (we like curstom!!). What most of our oilies do is choose one area to focus on each month. Such as more restful sleep, women's health issues, care for athletes, children etc. I am here to help you work things out in your Free Wellness Consultation, so don't forget to book that too!
What is that Wellness Consultation you are talking about?
This is part of the beauty of joining me: you get me directly. I will be there for you every step of the way as you learn how to use your oils. If you haven't already booked your free discovery call so we can meet, then book your Wellness Consultation for in a few days, so you can be sure to have received your oils.
Do you charge for further consultations?
Nope. All your oil education is free. There are no additional costs to end customers at all. Sounds magic, right? Well it is true!!
Why doTERRA specifically?
As mentioned above, I really struggled to get any decent results with other brands, so once I found my game changer, I just ran with it! 
Also, doTERRA is ethical, and this is very important to me. Corporate responsibility can't be a gimmick. There has to be some substance behind it.
The fact that dōTERRA has the strongest ethics in the industry was an obvious choice for me. There is no other brand of oils I could recommend. Not one. The company never ceases to amaze me. It is the most tested and the most trusted, and I can see the results every day on my family and with my clients!
These oils have changed my life and that of my family and the many clients who have trusted me to be their accessible Aromatherapist.
I firmly believe Aromatherapy is accessible to all,and having a personal contact you will build a relationship of trust with, is paramount.
This is why my clients can contact me via Whatsapp, WeChat or Messenger and via our team facebook page @Momsgotoils.
How do I join from China to be with you, Elsa?
There are two ways to do this: 
1- Join via the official doTERRA Chinese website:  Click on "My O" and then "Account Registration". During the process, you will be prompted to give my Chinese referral number: 00493834. You can pay via WeChat. Deliveries are crazy fast and there are exclusive oils and produtcs in China!
2- If the Chinese website feels daunting, contact me with your WeChat QR via email, and I will connect with you and include my lady on the ground MK. She will help you set up your account and she will be your contact for all things specifically Chinese. We will also add you to the Mom's Got Oils WeChat group.
What if I am in a different country?
I lead and work closely with other approachable and knowledgeable in different countries. My team is international as I started educating others about the oils in China (yup!) and I was working mainly with expats.
Wherever you are in the world, as long as we can get the oils to you, it's a go, distance isn't a barrier to us working together.
If you need someone in your language or your timezone, we can definitely work something out. Everyone in the Mom's Got Oils team has the same commitment to serve you. Male or female of course!!
When and how did you get started?
I have been a dōTERRA Wellness Advocate and leader since 2015. I am a qualified essential oils specialist and work exclusively with this brand of oils after struggling to get repeatable results with other brands.
I am passionate about all things healing which work with the mind, body and soul, and not against it. These pure essential oils and bioavailable supplements are an amazing affordable natural tool anyone can learn to use.
You should see small children with their especially made roller ball bottle blends. They know the good stuff!!
Ever since I can remember, my sense of smell was like a curse. I felt every smell intensely. Some made me mad, some made me unwell in an instant. From a young age, you wouldn't catch me dead walking through the perfume section of a department store, or walk into a perfumery…
Some things smelled like the taste of something inedible I couldn't have possibly tasted before. Others tasted like the smell of something completely different. Shampoo and hand soap were a hard reality to live with, with sudden headaches or bouts of nausea. Even cough medicine was too smelly!
Badabing badaboom, I discovered THE right and pure brand of essential oils after yeaaaars of failing to find a good brand. It hit all the spots. The therapeutic use, the DIYs to avoid synthetic chemicals, the "purefumes", my goodness it was so liberating!!
And so I trained officially and now I support and educate others so they can have a natural and empowered wellness lifestyle, without any artifice.
I am in contact with another wellness Advocate already, what do I do?
If you are already working with a dōTERRA Wellness Advocate, I ask that you go to this person who introduced the oils to you. It is a question of ethics for me. One should go where the best relationship lies. I can support you on Facebook too anyway.
I want to change teams because my previous Wellness Advocate is not supporting me, what do I do?
If you are in a situation where you are free to change teams or wish to reactivate your account after not having ordered for six full months, then I will be able to help you sort that out for you.
Ethically, it is important that your first point of contact be your original person, but I understand that sometimes it is best for everyone to have a change of scenery. There has to be a 6 months window with no order. 
If you simply wish to reactivate, then in this case it is possible. Just get in touch and we can chat. In the grand scheme of things what matters is that you use dōTERRA rather than synthetic chemicals. 
Do oils come up in your other work?
As you probably know, I am an Energy Healer, and many a time, while performing Akashic and Shamanic Healings, I have been called to ask clients to apply specific oils to specific places on their body. This greatly enhances their energetic healing sessions… and I can't say it doesn't amaze me every time!!
Also, I have a healing practice where I consult in various ways, i.e. Hypnosis, Mindscpaing, Emotional Mind Reset, Bach Flowers etc, whether online or in person, and yes, oils keep coming up, because they are so amazing!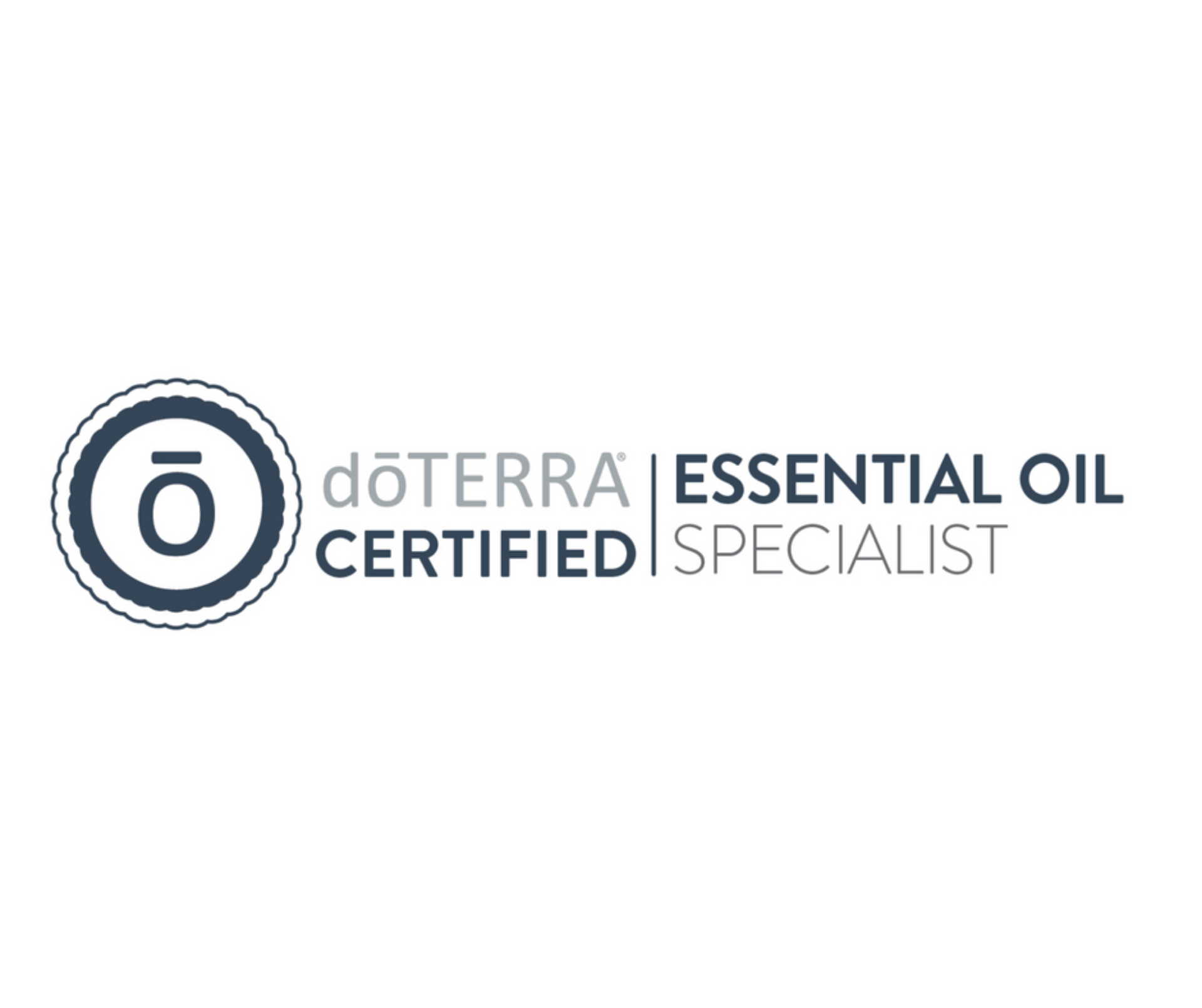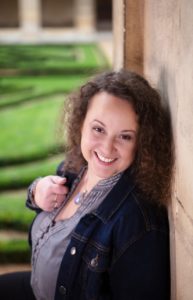 I can't wait to hear about your wins.
Elsa
Creator of Emotional Mind Reset. Rapid Transformational Therapy® (RTT) Practitioner (Hypnosis), Mindscaper®, Aromatherapy Practitioner, Bach Flowers Practitioner, Access Consciousness Bars® Practitioner, Shaman, Certified Angel Guide, Certified Sound Healer (Tuning Forks and bowls), Reiki Practitioner, Sacred Freedom Technique Practitioner, CTP, PGCE MFL. Yup. I am a bit of a Swiss Army knife...