Thank you for booking your Akashic Shamanic Healing session.
I am honoured that you should grant me access to this dimension of you.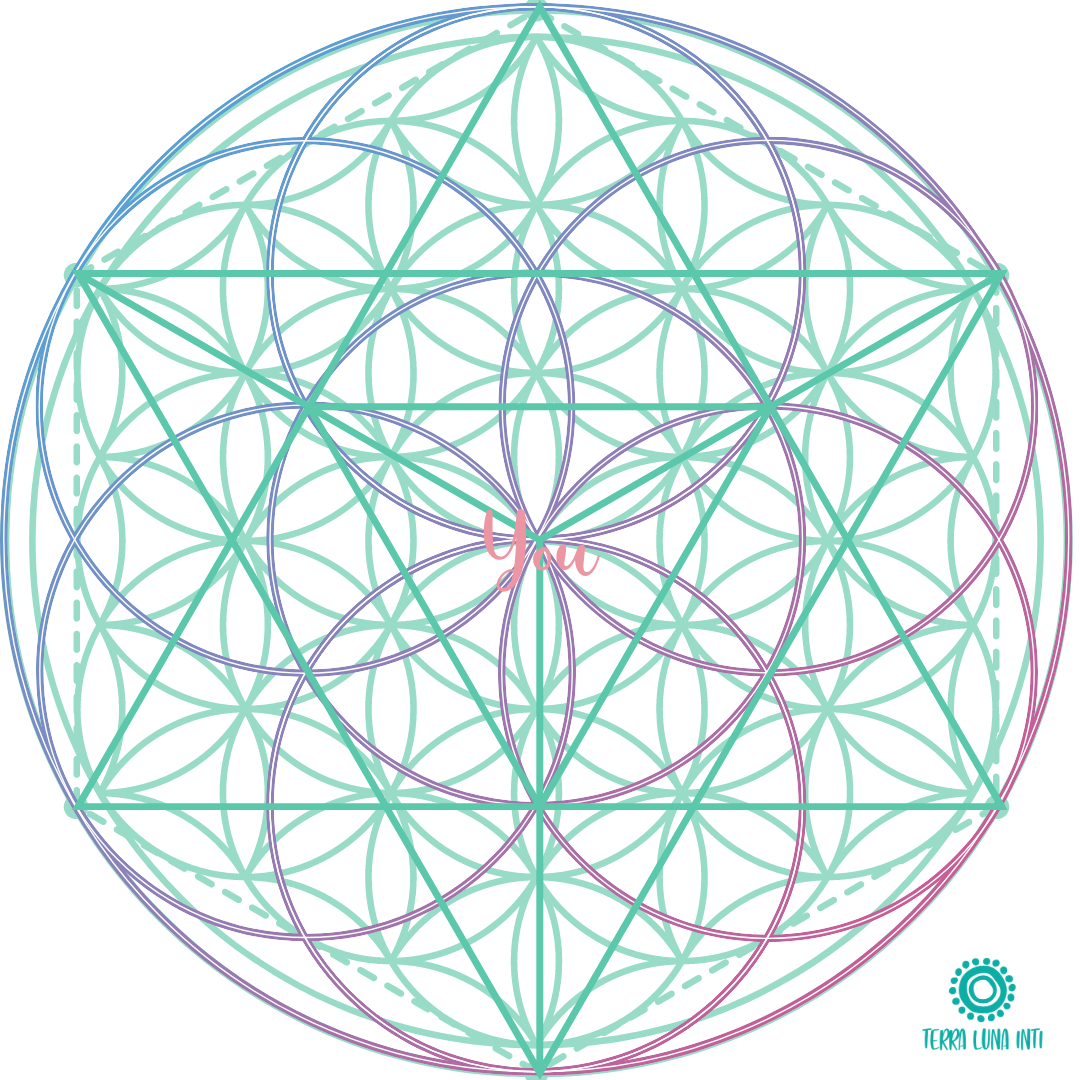 Step 1: Please download your Healing Workbook here
It will provide you with further instructions and will be a great journaling exercise.
Step 2: Please answer the following questions in full:
Please fill out out this questionnaire:
Disclaimer:
None of the modalities on this site are a substitute for professional psychological visits with a medical team, or a reason to stop any medication.
For safety purposes, only people with sound physical and mental health who are confident that a deep dive into their emotions will not adversely impact their emotional or mental health, should participate.
I request that you do not participate if you or your treating practitioners have any past or existing concerns about your health. This includes epilepsy, psychosis and narcissistic tendencies.
You must confirm with the medical team in charge of your mental and emotional health at least. 
Results cannot be guaranteed, moreover, results from individual testimonials are for reference only and your own personal experience may differ to those shown on this site.