Download your free "Effortlessly Slide Into Sound Sleep" MP3 now!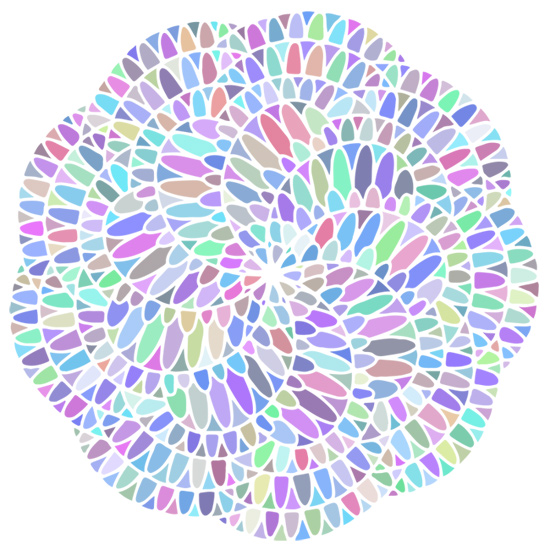 Connecting the dots. Healing. Going forward.
This healing thing can be very overwhelming. There is never a one method fits all.
Each healing journey is different. It is all about connecting the dots and paving the way. 
Here, everything is done in a way that honours my desire to connect with people and help them go forward at their pace. 
TESTIMONIALS
Read what real people had to say: